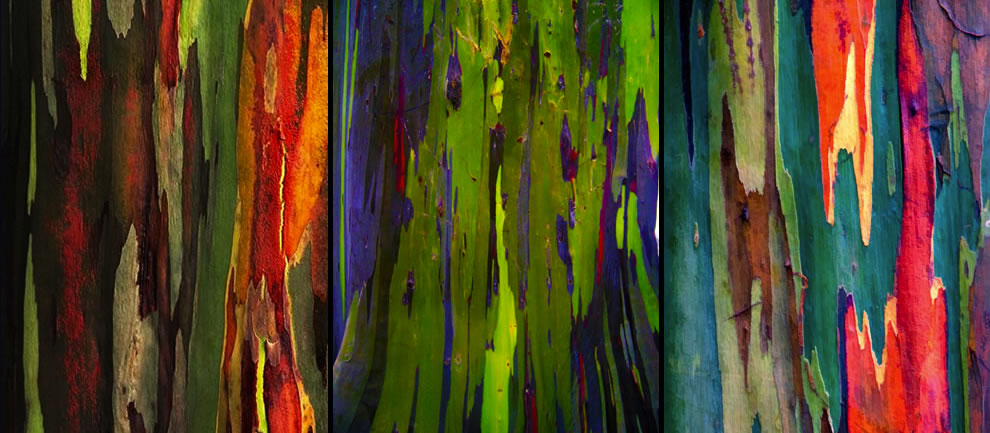 For five weeks, Eleven Farrer House had the pleasure of collaborating with final year students at Trinity Laban Conservatoire of Music and Dance to make new work Landscape of Giants.
The piece formed around the question: 'How do we build something together?'.
Performed twice at the Laban Theatre, in July 2017, Landscape of Giants was a world that built and unbuilt, allowing the individual and the collective to slip together, visibly and invisibly.
Choreography: Eleven Farrer House in collaboration with the dancers
Lighting: Berta Pibernat Trias
Costume: Bryony Hamer
Dancers:Rebecca Baldwin, Alexia Chessel, Bethan Cooper, Demelza Corbett, Rosie Dixon, Clemence Dugue, Charlotte Jacobs, Csenge Kliszki, Daniel Longhurst, Alex Miklosy, Coral Montejano Cantoral, Claire Peers, Cosima Reverdy, Lewis Rhomes, Eleni Stephanou, Ellie Tapper and Georgina Turier-Duerden.
—
PICTURES BY JK PHOTOGRAPHY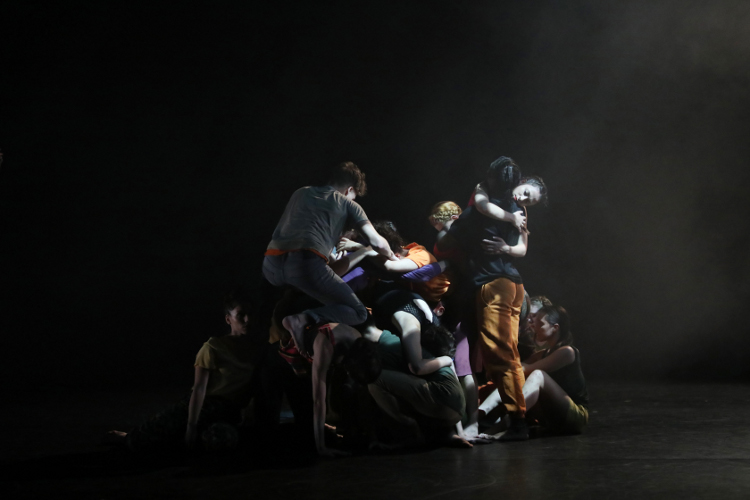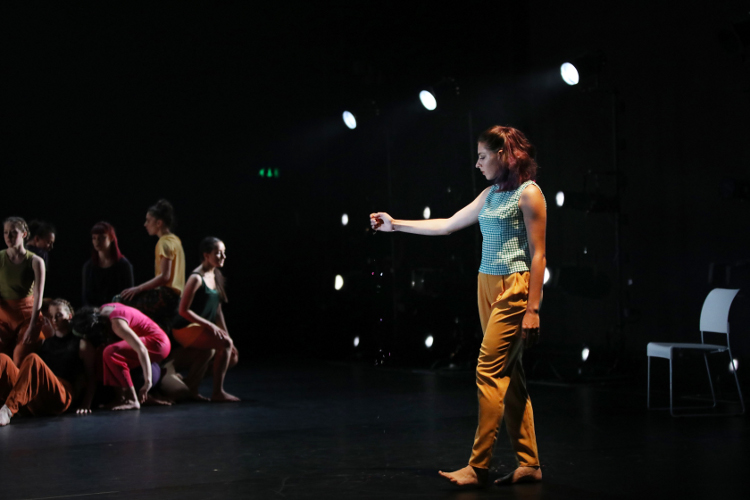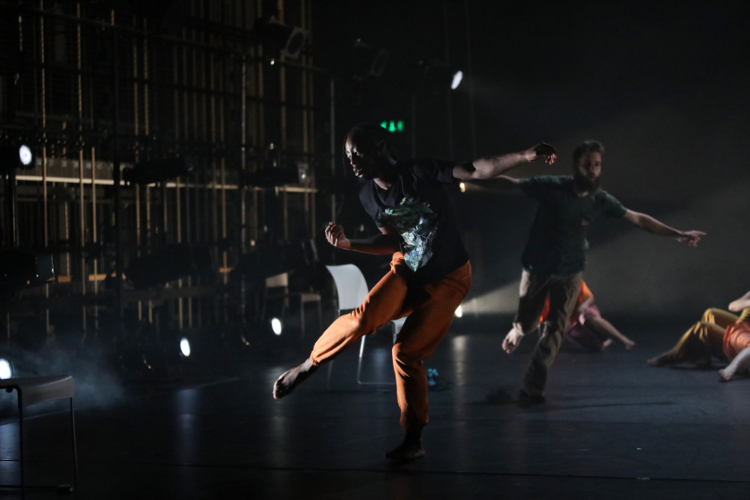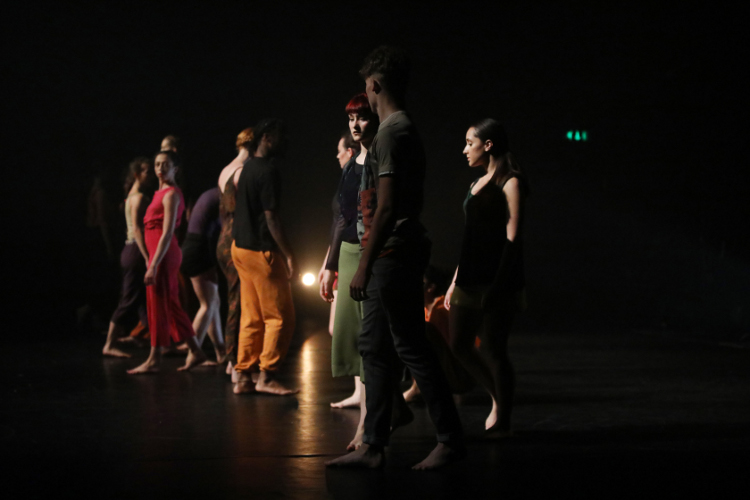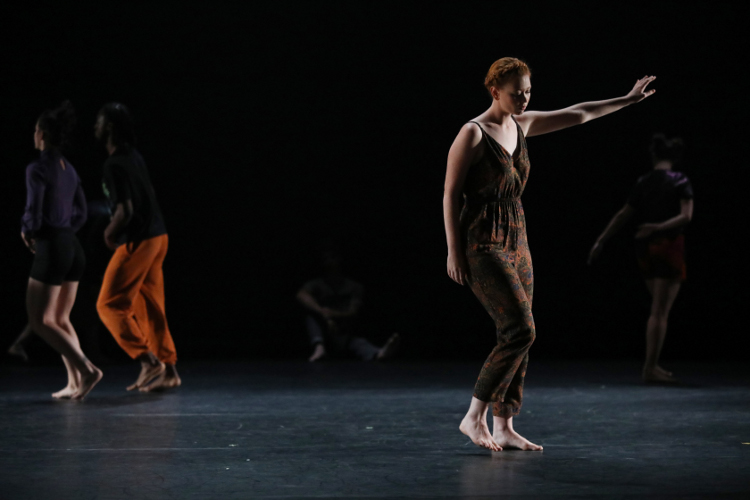 —