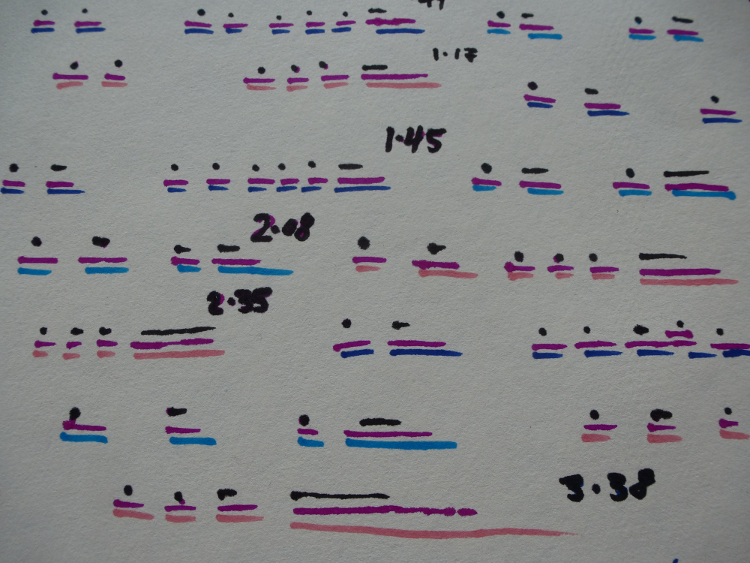 Circle of perpetual choirs is a project in round space. Initiated by Tara Silverthorn, it is a choreography that is comprised of four solo dances that come together. The solos have been approached as containers for the nourishment and flourishing of personal preference; individual songs within a chorus.
"Despite the tangible silence, I had an experience of music."
With original sound by composer Sarah Westwood, the work deals with concerns around the aural and acoustical dimensions of movement, with how moving might feel like sounding and how such subtleties may be experienced, heard, sensed by those present to the act of doing.
"Mechanical and natural. Soft and precise. Deliberate and incidental."
Authorship throughout the process has been shared through collective choreographing and witnessing of making as practice, each member offering insights and guidance, bringing the inside and the outside of making dances more intimately together.
"It seemed rhythmically and qualitatively infectious. It felt so detailed."
Developed with the kind support of Arnolfini (Bristol), Ballet National de Marseille (France), Siobhan Davies Dance (London) and Dream Time residency (a creative initiative between Dance Base, Studio On The Green and LIVE Borders), as well as with public funding through Arts Council England and Creative Scotland.
"I felt there was so much space around and I was surrounded by dance, it was everywhere.
In a way it took me back to being in nature, where it's all around you and you are part of it."

—
PICTURES by Joseph Hayes and Dominic Farlam
g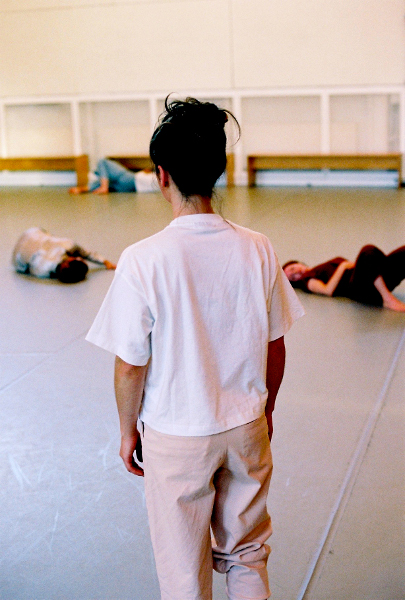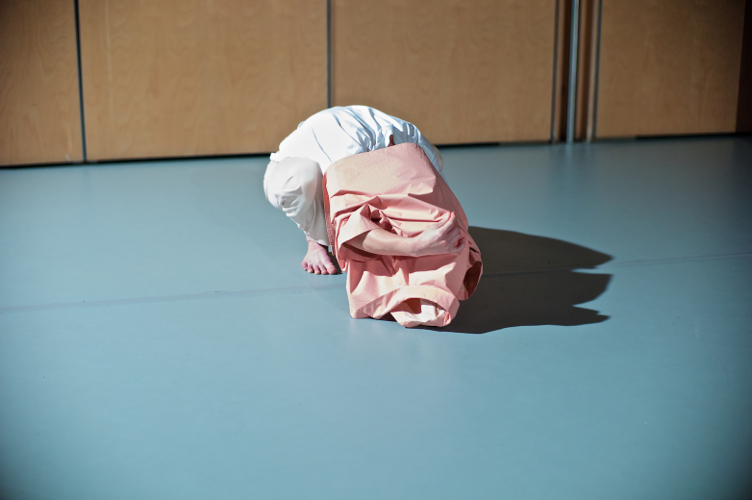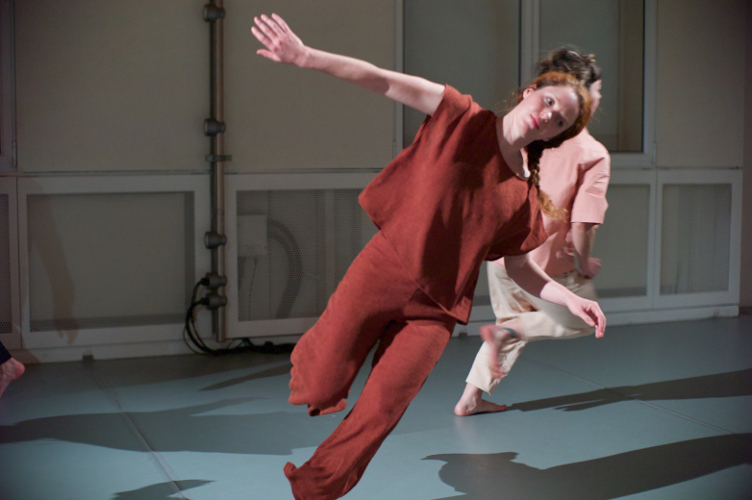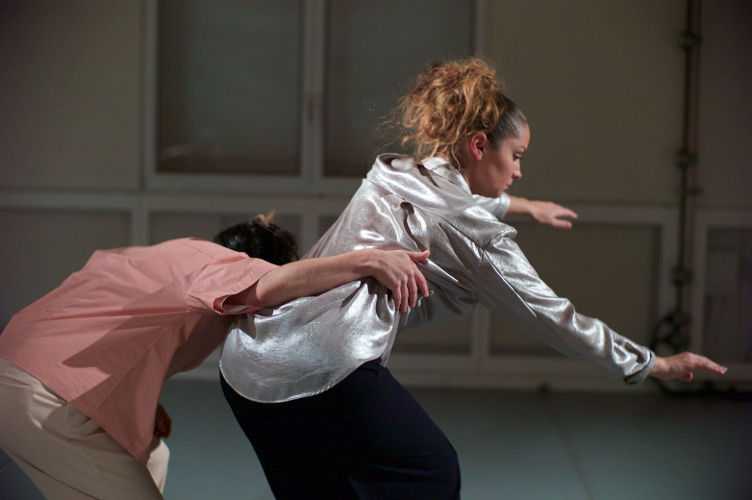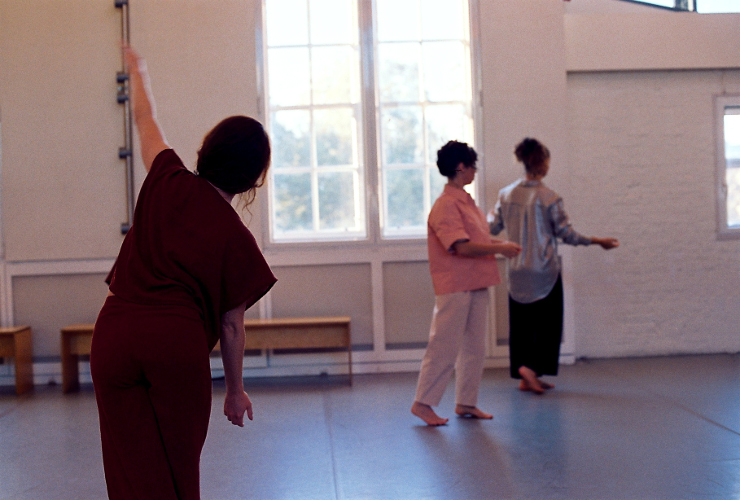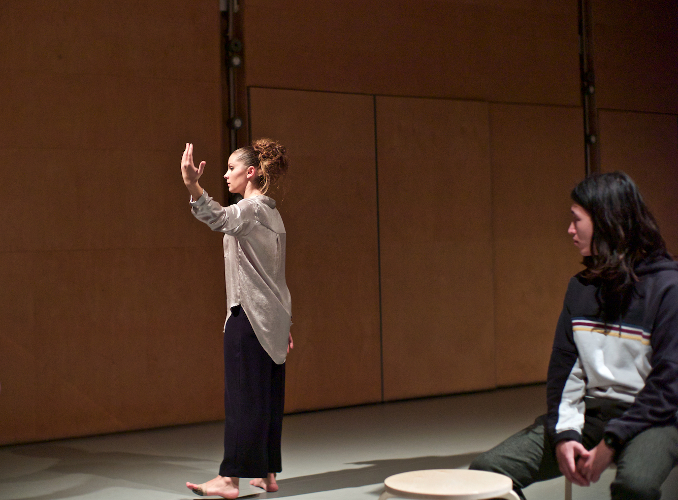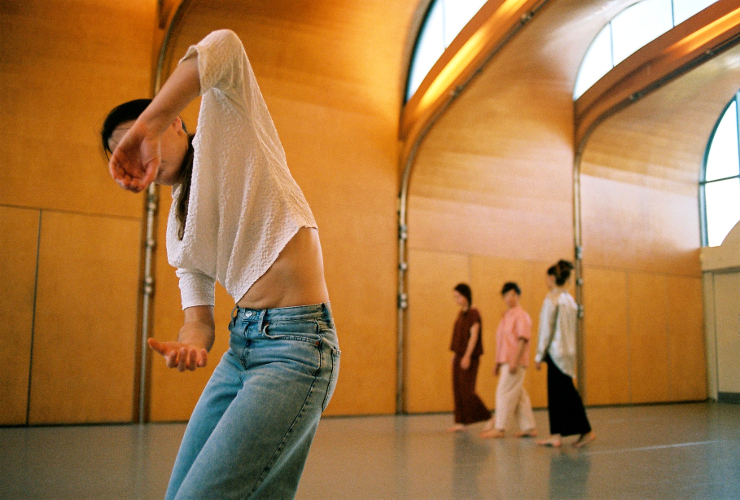 —